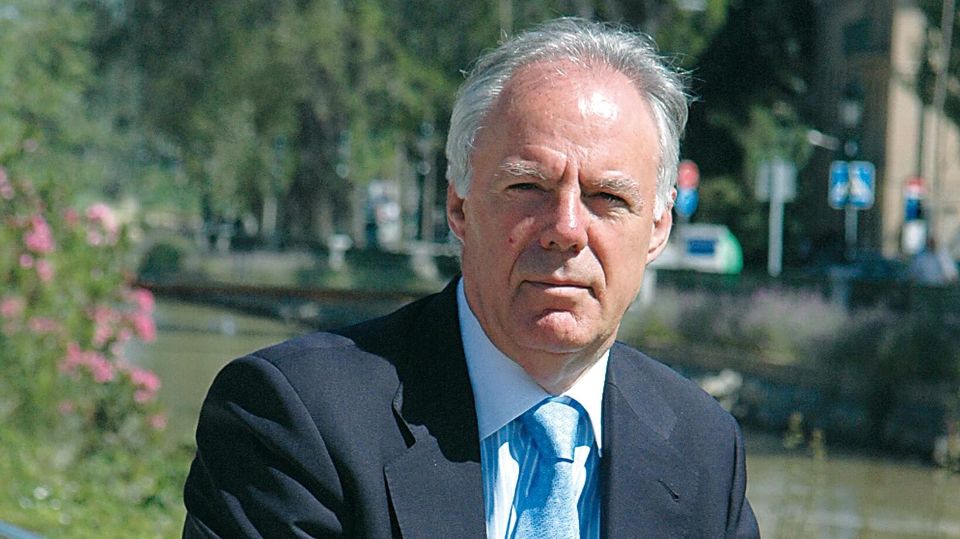 Today's businesses face an unprecedented challenge: to function competently in uncertain and ever-changing markets that are increasingly more competitive, and with clients that are increasingly better trained and more demanding. Many organizations, institutions, and professionals likewise see the necessity of updating their knowledge, skills and business behaviour in order to adapt themselves to the new realities of the markets that they serve.
The use of modern business management techniques, such as the application of Information Technologies (IT), are considered key elements in increasing one's competitivity. Thanks to these technologies, businesses, organizations, institutions, and professionals keep getting closer and closer to the reality of the current market, preparing themselves for the future. Thus, they open interesting opportunities for those people trained in the use of those tools.
Through the CESTE Educational Project, we contribute to the preparation of executives and directors to become more informed about the most advanced technologies at the same time as we prepare them to be people who are upstanding, committed, and enterprising. In order to achieve that we are in the process of implementing the most innovative methodologies and have decided to implement the British university model into our programmes. For us, the student is the driver of their own learning process, and we are ready to collaborate with them in the pursuit of their academic, personal, and professional goals.
I want to express my satisfaction and our thanks to all those that have passed through our classrooms, and to society in general, and to all those who continue to create the business professionals of today and tomorrow with tenacity, enthusiasm, and efficacy, for helping them confront the challenge of better serving the business world and increasing their competitivity. We want to reiterate our dedication to the development of the professional careers of all those that confide in us to help them on their journey.
From myself and all of the staff at CESTE, I am pleased to extend a warm welcome to our Centre through this webpage and thank you for your interest in our School. I hope you find us to be a satisfactory choice.
Respectfully yours,
José María Marín
President of CESTE, International Business School