Tras un año de preparación, son muchos los candidatos que finalizan el curso con una prueba que va a certificar su nivel de conocimiento y uso de la lengua. Conscientes de la importancia de esta competencia en el desarrollo profesional de un candidato, CESTE celebra las próximas convocatorias en los meses de junio y julio:
INGLÉS
PTE YL and PTE GENERAL
PTE General is designed to reward positive achievement in English language learning. The test is an assessment solution as it is intended for learners of English who are speakers of other languages (ESOL).
ESPAÑOL
SIELE

SIELE certifica el grado de competencia en la lengua española a través de cuatro pruebas: Comprensión de lectura, Comprensión auditiva, Expresión e interacción escritas y Expresión e interacción orales; y toma como referencia los niveles del Marco Común Europeo de Referencia para las Lenguas (MCER) del Consejo de Europa.
DELE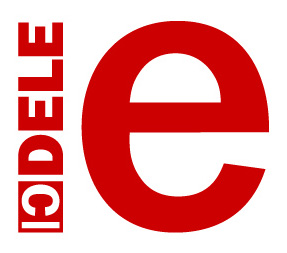 Los diplomas de español DELE son títulos oficiales acreditativos del grado de competencia y dominio del idioma español, que otorga el Instituto Cervantes en nombre del Ministerio de Educación y Formación Profesional de España.
Es una estupenda oportunidad para demostrar todo lo aprendido. ¡Les deseamos lo mejor a todos los candidatos!